Corporations
With corporate and board accountability demanded by investors now more than ever, companies are looking for assistance in planning their Annual and Special meetings as well as our expertise to create successful Engagement programs.
Board structure and compensation-related proposals, including "say on pay" initiatives, are examples of the potential hot button issues that corporate issuers must navigate. We help clients understand the potential problems they may face and guide them through the minefield that is an ever-changing regulatory environment strewn with activist investors, institutional holders and proxy voting advisory agencies, including ISS and Glass Lewis. Through modeling various vote projection scenarios, we assist corporate issuers in planning and executing strategy for successful solicitations for director elections, executive compensation plans and dealing with shareholder proposals.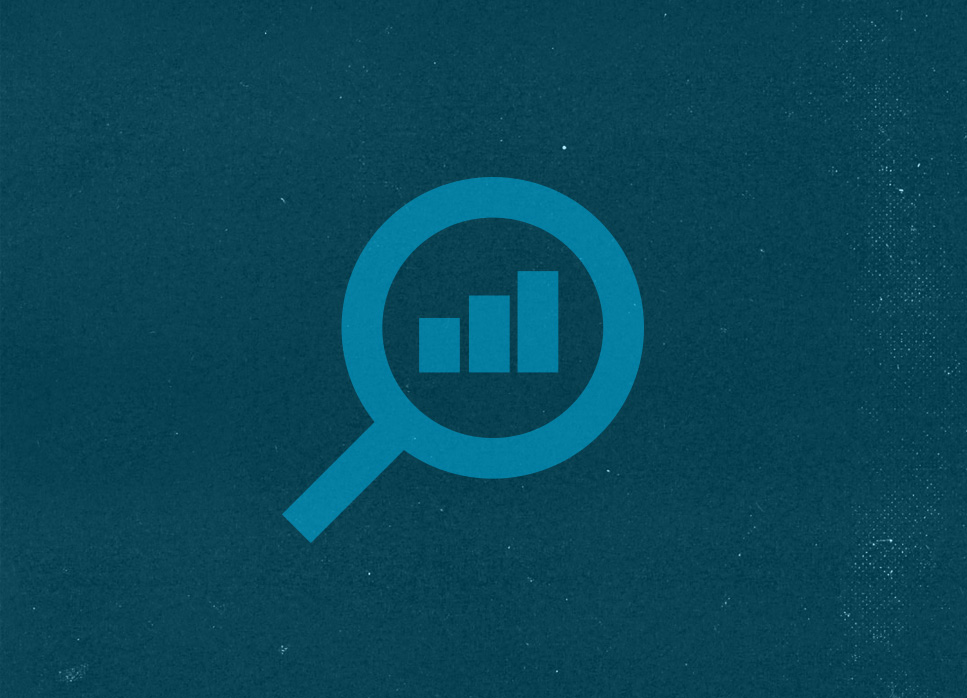 Corporate and board accountability is demanded now more than ever.