Our Edge
While other firms silo their teams depending on the type of client, at Okapi Partners the experienced senior advisors who work for investors, such as hedge funds, private equity sponsors, and mutual funds, also work on behalf of corporate issuers on solicitation campaigns for M&A deals (contested and friendly), proxy contests and other voting matters decided at special and annual meetings. This approach enables us to provide our clients with an informational edge when it comes to understanding the behaviors and motivations of different types of shareholders and leverages our extensive network of relationships throughout the investor community.
Tailored Strategies
We begin each assignment by initiating a comprehensive overview of your investor base with the capabilities of our in-house shareholder surveillance team, Okapi Market Intelligence Group, enhanced by our knowledge of investor response. Our team reviews the pertinent issues involved in each specific solicitation and devises a strategy tailored to that situation. This approach enables us to minimize the possibility of unwanted surprises while maximizing voting results. Our thorough process allows clients to achieve their desired result at annual and special meetings of shareholders, in routine and non-routine matters, and in contested elections or contests for corporate control.
Annual Meetings
For our clients' annual meeting preparation, we deliver unparalleled counsel on maximizing and forecasting shareholder support and response as well as engaging with proxy advisory firms. In recent years, increased shareholder activism coupled with heightened awareness of Environmental, Social and Governance matters, have become more common obstacles as annual meetings approach. To address this new reality, we provide a year-round process for our clients to engage with its investors and appreciate the nuances of an ever-evolving market for investor behavior.
Our comprehensive research and analysis of our clients' shareholders allow us to identify and target significant investors in order to achieve desirable results when they vote. In addition to providing expert guidance and analysis, we also facilitate proxy statement distribution, telephone and face-to-face solicitation, and vote tabulation. Our thoroughness, depth of experience, and repeated successes combined with our individual focus on each and every client are what separate us from other firms in our business.

Activism Defense
Our corporate clients often call us prior to or on the eve of an activist attack. Our team can quickly assess the situation and devise an effective outreach campaign to shareholders. On any given campaign, our goal is to understand the dynamics of a company's shareholder base, craft an effective communications playbook and persuade investors to make the correct voting decisions in a timely manner.
Using our capabilities at Okapi Market Intelligence, we start any defense with an in-depth understanding of the various constituents that comprise your shareholder base, a critical piece of intelligence to ensure a successful solicitation in a contested situation. Once an activist is involved publicly, a company's shareholder base can change dramatically.
Understanding the different concerns and motives of your holders – including traditional institutional investors like mutual funds and pension funds, hedge funds, arbitrage firms and retail investors – is essential when executing any communications and solicitation campaign. Because of our work with mutual funds and other investment firms, our relationships among investors of all types is unmatched and our phone calls get returned.
We work with our clients as well as their legal, financial, public relations and investment banking advisors to devise and execute a strategy that maximizes results. We provide input on document drafting as well as advice regarding communication with proxy voting advisory agencies such as ISS and Glass Lewis.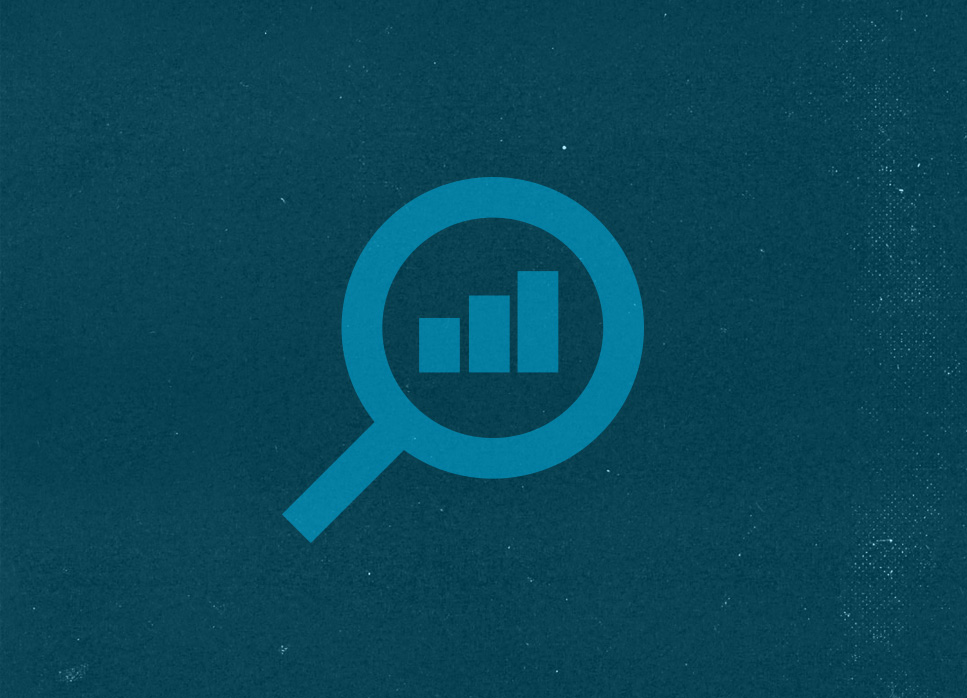 At Okapi Partners, our work on behalf of corporate issuers in M&A deals, tender offers and annual meetings, is handled by the same group of senior advisors who work for investors, such as hedge funds and mutual funds.