In addition to providing service to a corporation during its normal annual meeting cycle, we specialize in proxy solicitation campaigns for Mergers & Acquisitions. This work includes proxy solicitation for special meetings to approve a merger as well as acting as information agent for acquiring parties launching a friendly or hostile tender offer or in defense of our corporate clients against a hostile bid. The announcement of a merger, acquisition, or tender offer is marked by high turnover in a company's shares. Shares are bought by arbitrageurs and hedge funds while being sold by institutions and retail investors. Okapi Partners' experience and relationships in the arbitrage community are unparalleled. This knowledge enables us to identify the new holders of the shares, while at the same time the Okapi Market Intelligence Group pinpoints the sellers. This unique combination provides our clients with an updated composition of a shareholder base, the investor profiles within that base, and the implications for the success of the vote or tender offer. Our active outreach provides the basis for feedback from the holders to our clients throughout the process as well as real-time market intelligence.

We have worked on some of the largest and highest-profile M&A deals involving both corporations and private equity firms. (We have also worked on campaigns of all other sizes, where execution skills can be even more valued!) We understand the landscape and know how to get the votes needed to win.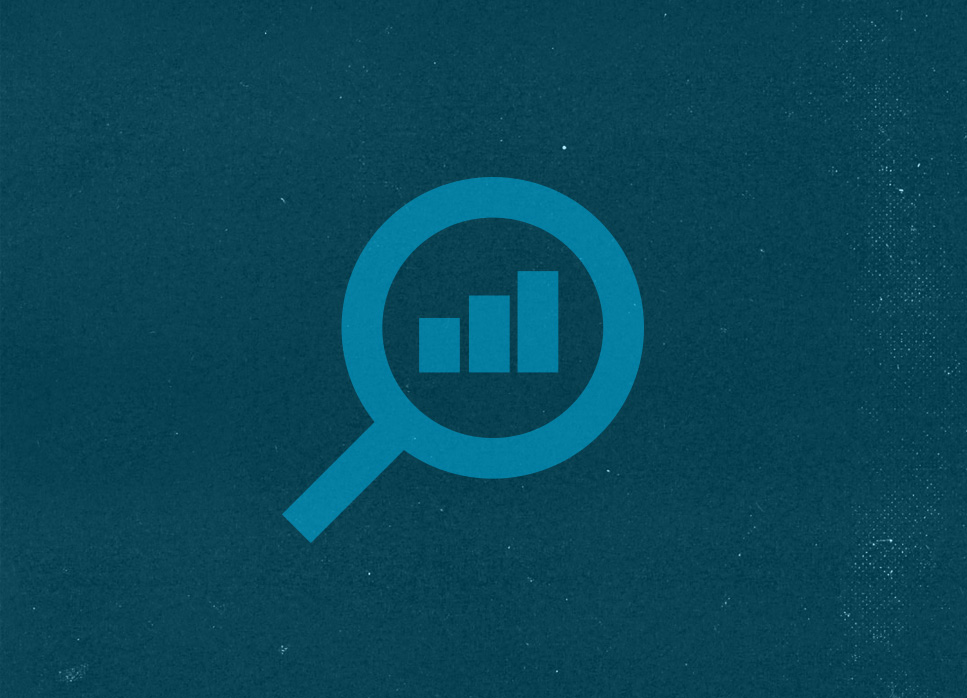 Experience and relationships in the arbitrage community enables the identities of new shareholders, while at the same time pinpointing the sellers.