Okapi Partners is widely-recognized as the leader among proxy solicitation and advisory firms when it comes to shareholder activism. According to Activist Insight Monthly, we have worked on more shareholder activism situations than any other proxy solicitor since our inception.
Activism Defense
Our corporate clients often call us prior to or on the eve of an activist attack. Our team can quickly assess the situation and devise an effective outreach campaign to shareholders. On any given campaign, our goal is to understand the dynamics of a company's shareholder base, craft an effective communications playbook and persuade investors to make the correct voting decisions in a timely manner.
Using our capabilities at Okapi Market Intelligence, we start any defense with an in-depth understanding of the various constituents that comprise your shareholder base, a critical piece of intelligence to ensure a successful solicitation in a contested situation. Once an activist is involved publicly, a company's shareholder base can change dramatically.

Understanding the different concerns and motives of your holders – including traditional institutional investors like mutual funds and pension funds, hedge funds, arbitrage firms and retail investors – is essential when executing any communications and solicitation campaign. Because of our work with mutual funds and other investment firms, our relationships among investors of all types is unmatched and our phone calls get returned.
We work with our clients as well as their legal, financial, public relations and investment banking advisors to devise and execute a strategy that maximizes results. We provide input on document drafting as well as advice regarding communication with proxy voting advisory agencies such as ISS and Glass Lewis.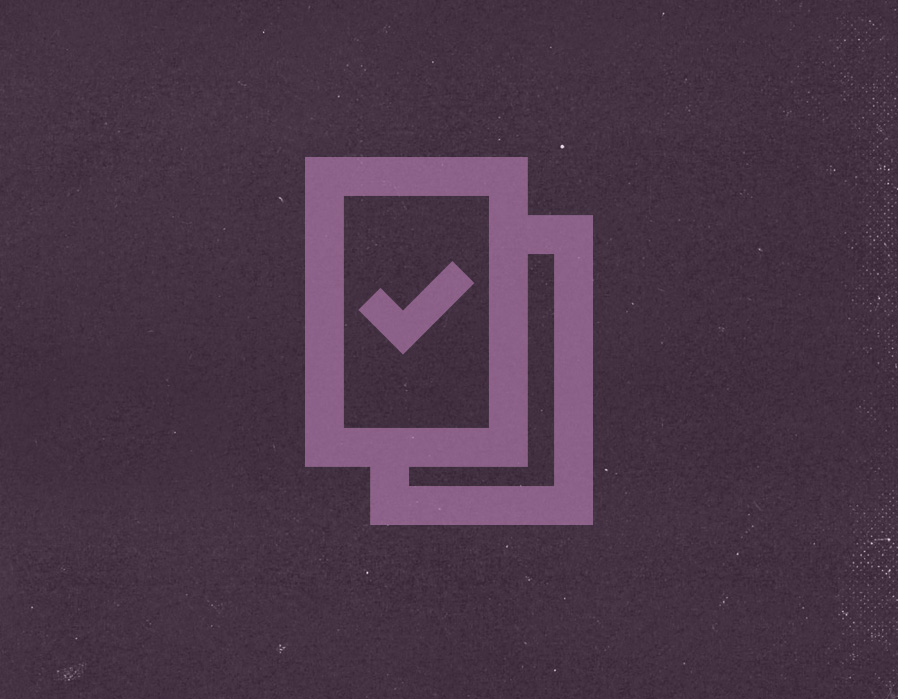 Okapi Partners has been on the forefront of some of the most successful activist campaigns.
Shareholder Activists
Okapi Partners has been on the forefront of offering advice and execution for clients in some of the most successful shareholder activist campaigns in history. We understand how to work seamlessly with portfolio managers, analysts, public relations, legal and banking counsel to ensure an efficient and effective outcome for each campaign.

Our Investor Response teams begin each assignment for our clients with a strategic review. We initiate a comprehensive overview of the relevant investor base as well as review the pertinent issues involved in each specific solicitation. Understanding the landscape allows us to effectively plan and execute a strategy tailored to our client's specific needs.

We provide advice on messaging and presentation. Sometimes having the "right message" is not enough: the message must be presented properly and follow-up must occur at the right time. Our approach enables us to minimize the possibility of unwanted surprises while optimizing voting results.

We provide guidance on how to effectively engage with the various institutional investors as well as the proxy voting advisory firms (including ISS and Glass Lewis). We can coordinate all mailings to shareholders as well as initiate phone campaigns and other social media outreach with retail investors, if necessary. And, we help our clients get the maximum benefit from electronic communications and telephonic voting.